On-line "ZOOM" sessions and limited to"in-Studio" Private Individual and Duet sessions by appointment only
CENTRE PILATES®
ST JAMES SOUTHPORT NC 28461
(910)854-0807
Did You Know? During World War I, when the influenza pandemic came to the Isle of Mann, Joseph Pilates a prisoner there, was put in charge of the injured soldiers. The soldiers he exercised with his unique form of body conditioning were the only ones who did not come down with the deadly Influenza!



Catherine and CHIN


"Thank you to my clients and friends
for your on-going support.
Wishing you the Best of HEALTH."

Our Serene studio enables you to Strengthen, Stretch Farther, Expand Your Breath, Rethink Gravity.
Enjoy your sessions amidst our authentically Equipped Pilates Studio designed for our Private and Duet sessions.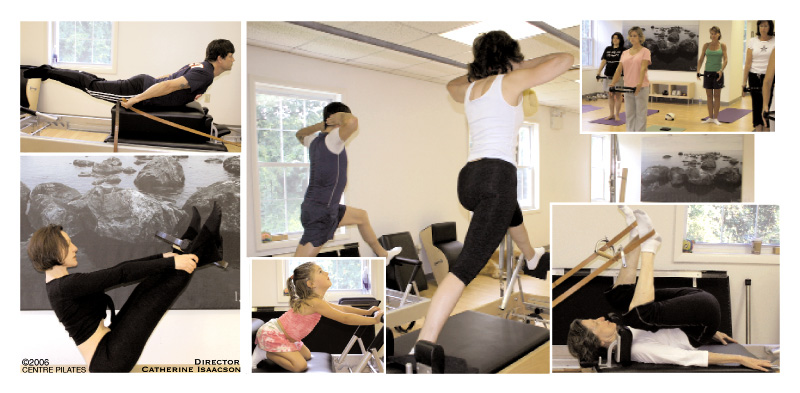 FOR SPORTS AND LIFE • ALL AGES & LEVEL OF FITNESS
INDIVIDUAL AND GROUP TRAINING